How We Got Started

Tricia Majetich - Owner
I remember growing up as a kid helping my mom and grandma as we worked for days in the kitchen at the end of the summer harvest canning all of the delicious veggies we picked from our garden.

One of my favorite things to do was pick wild mushrooms. Our entire family would trounce through the woods searching for the elusive Morel mushrooms that grew in abundance within the woods of our home in Upper Michigan. We would all come back from our trek with bread bags full of these delectable little jewels and afterward we would spend hours cooking and canning them so we could enjoy them all year long. Ahhh...the good ole' days!
When the opportunity to embark on this venture with Hanna presented itself, it was those wonderful memories as a kid that made me think, "Yeah...I can do this!"
I hope you enjoy our creations as much as I do and if you have a flavor idea, give us a shout...maybe we'll even name it after you!
~Trish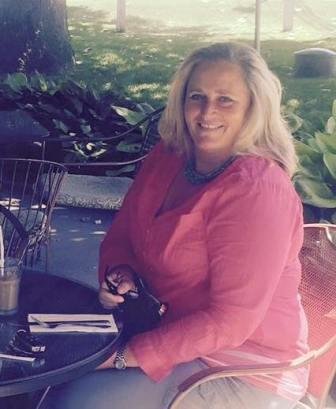 Hanna Wagner - Owner

I grew up baking and canning with my mom and grandmother. My family was always so excited when pickling season started because it meant that they would each get a jar of my grandmother's pickles and some of her delicious jams. As she got older she began to pass the tradition on to me. Our family favorite was always her pickles (Pidge's Pickles), but my favorite was her raspberry jam.
Starting this canning business has been exciting because we've used old family recipes whenever we can; either from one of our family's or from our friends. We have made some traditional jams and pickles, but we love to experiment by adding things such as chocolate, bourbon, amaretto, and a few other spirits.
Thank you for visiting our web page and we hope you enjoy our products!
~Hanna